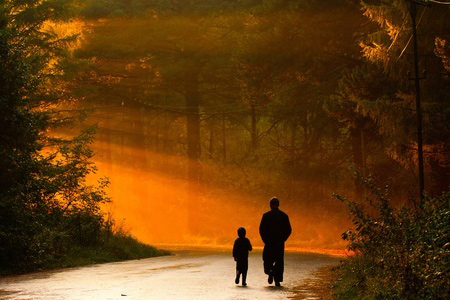 Wealth Management & Retirement Planning
We believe a comprehensive financial plan should incorporate your investments, insurance, retirement planning and cash flows, as well as estate and charitable planning. A successful plan is an ongoing process driven by your personal goals and core values.
We take pride in the fact that our office is independent – we advocate for our clients, not a specific company or product.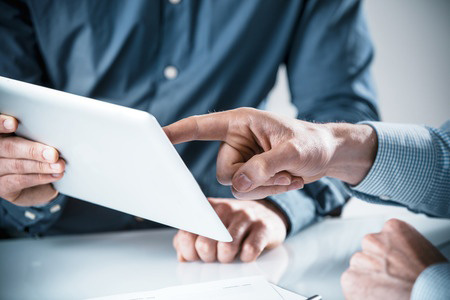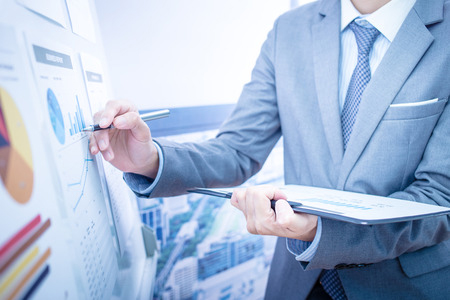 Dynamic Client Experience
Our clients benefit from industry leading technology that brings their financial plans to life. We believe decision-making becomes easier when you can visualize the impact of your choices.